Condominium Association Management
What McKenzie Management does for Condominium Associations
McKenzie Management makes your condo association easy and headache-free.
Whether your condo association is big or small, McKenzie Management makes it simple for you.
Running a condo association smoothly can become a thankless part time job of collecting monthly dues, dealing with maintenance issues and paying bills. However, it can also become contentious and unpleasant when you must assess late fees or deliver a violation notice to a neighbor who is not adhering to the condo rules and regulations.
McKenzie Management can relieve the stress and hassle so you can get back to enjoying your home.
Our talented and experienced staff provides you with all the services you need to have a well-maintained, hassle-free condo association.
Let us present a management proposal customized to your condo association. We will walk through all of your needs and prepare a proposal that addresses your specific concerns. If you currently have a management company and you decide to make a change to McKenzie Management, we will work with your existing management company to ensure a smooth, seamless transition.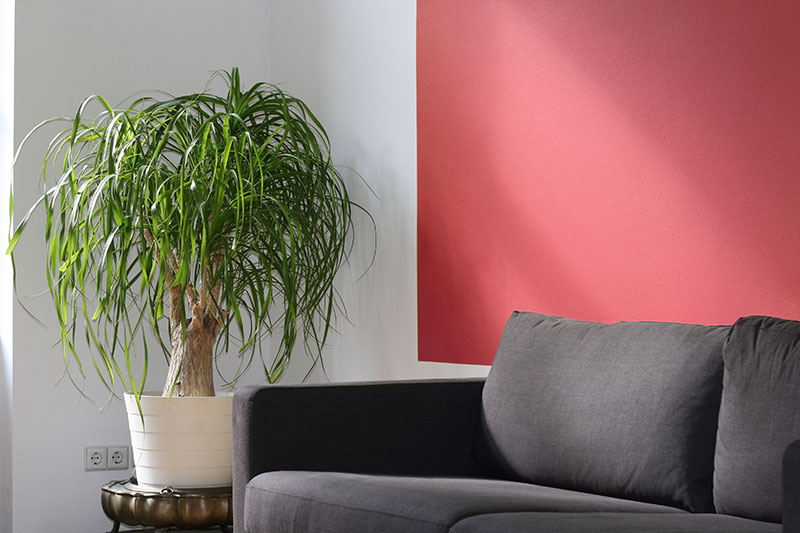 Here is an overview of some of the services we provide to condo associations and their boards:
Collect assessments and late fees
Pay all association bills
Prepare monthly financials
Develop an annual budget
Observe/remedy violations
Provide a 24 emergency maintenance line
Attend association and board meetings
Maintain a current copy of By-laws and Rules & Regulations
Provide all required documentation for selling/refinancing homeowners
Oversee all maintenance staff
Monitor and collect applicable fees for move-ins / move outs
Manage capital improvement projects
Serve as primary contact for unit owner concerns
Communicate important information to owners