Apartment Building Management
What McKenzie Management Does for Apartment Building Owners
If you own and manage an apartment building, you understand the time and the inconveniences involved in dealing with demanding tenants, collecting timely rents, maintaining accurate financials, finding qualified tenants, hiring and overseeing contractors, etc.
You bought an apartment building because it was a sensible financial investment. But, now you find that it is a large investment of your time.
McKenzie Management takes the work out of owning an apartment building so you can get back to investing instead of managing the day-to-day details of a building.
We customize every management agreement based on the level of involvement each owner wants. Some owners want to be completely hands-off. They review the quarterly reports that we send them and McKenzie Management takes care of the rest. Other owners like to stay involved in their buildings. They enjoy many aspects of apartment building ownership and management. However, they ask McKenzie Management to perform certain tasks they do not enjoy such as accounting or leasing.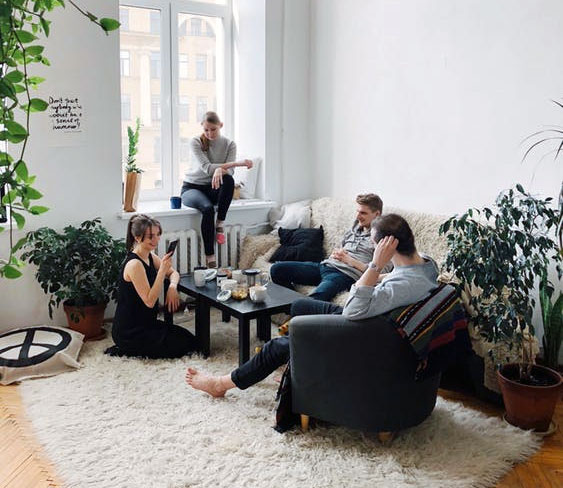 Here is an overview of some of the services we provide to apartment building owners:
Collect rent
Initiate and oversee evictions
Provide 24 hour emergency maintenance
Oversee maintenance staff
Pay all bills
Review and set rental rates
Lease apartments
Renew leases
Maintain monthly financials
Develop budget
Create capital improvement plan
Act as primary contact for tenants