About McKenzie Management
Meet our Experienced Management Team
McKenzie Management has managed real estate for investors and homeowners since 2005 with an experienced full-time staff.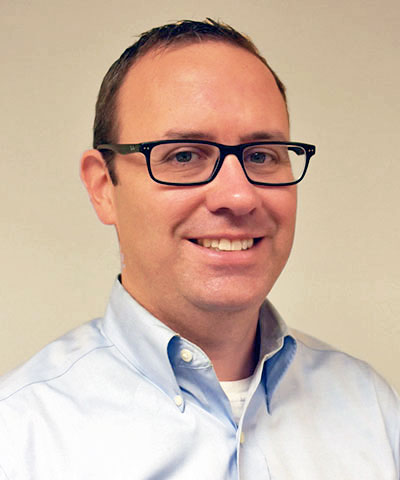 James McKenzie
Licensed Real Estate Broker
James brings a wealth of knowledge to McKenzie Management from numerous years in the real estate industry. James advises clients on real estate investment opportunities, utilizing his finance background and hands-on experience to project cash flows, evaluate investment alternatives, and perform valuations.
James has worked in the finance department of two of the nation's largest real estate investment trusts. He has also actively managed various types of real estate, focusing on maintenance and capital improvement projects by hiring and managing contractors, overseeing work, and troubleshooting. James uses his talents to make sure established buildings and condo associations run efficiently and maintain high tenant/owner satisfaction.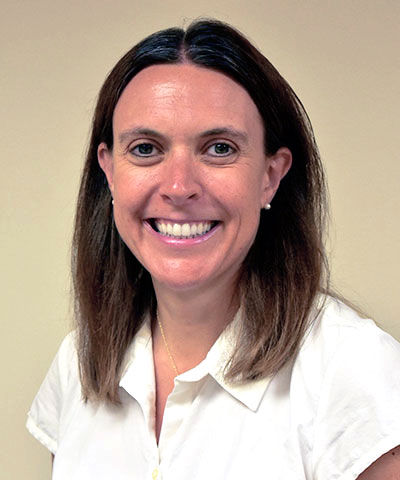 Julie McKenzie
Managing Broker, and Licensed Community Association Manager
Julie has extensive accounting and property management experience, which she brings together for the benefit of McKenzie Management clients. A certified public accountant (CPA), Julie oversees the financials for building owners and condo associations, ensuring revenues and expenses are managed and reported with the utmost diligence.
In addition, Julie is active in the real estate market and closes numerous residential and investment transactions each year. Julie's experience and certifications are a major reason why building owners and condo associations put their trust in McKenzie Management.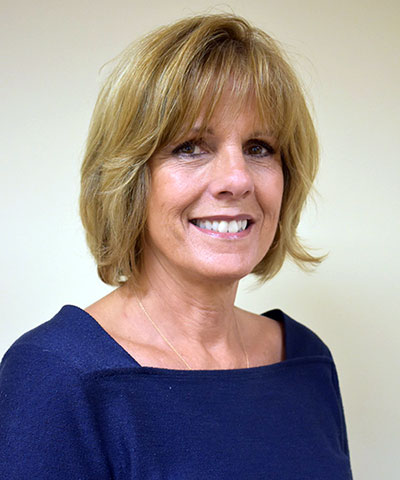 Pam Bennett
Licensed Real Estate Broker
Licensed in real estate in Illinois since 1983, Pam Bennett brings a broad range of experience to McKenzie Management. She began her real estate career in residential sales before shifting focus in 1995 to an exclusively commercial practice focused on the leasing, sales and management of small and midsized retail, office and multi unit investment properties in Chicago and the surrounding area.
Detail oriented, proactive, professional and problem solver best describe Pam's abilities and make her a perfect fit for McKenzie Management where client satisfaction is the priority. Hard working and dedicated to success through the success of our clients, Pam will provide excellent service, market knowledge and energy.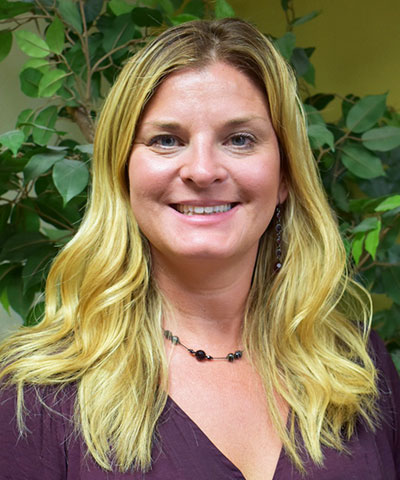 Yvonne Balazik
Licensed Community Association Manager
Yvonne Balazik is a licensed Community Association Manager and a licensed IL Broker with over 10 years of property management experience. Yvonne is dedicated to serving her portfolio clients as demonstrated by her unmatched client service and responsiveness. Yvonne is fluent in written and spoken polish. She has a degree in communications from Loyola University Chicago.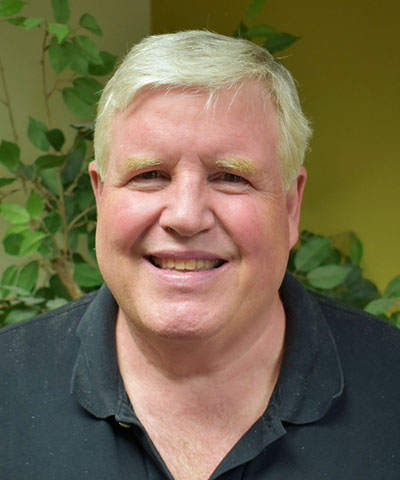 Rich Piper
Real Estate Broker and Leasing Agent
Rich Piper brings many years of real estate experience to benefit McKenzie Management's owners and tenants. Rich has a strong financial background which allows him the ability to consult with owners regarding appropriately reinvesting in their real estate assets. In addition, Rich has a wide breadth of experience allowing him to relate to tenants which allows for good relationships throughout the tenancy. Rich is hands-on and personally familiar with the details of the properties and units that he manages. Rich has an undergraduate degree from Loyola and an MBA in finance and Real Estate from DePaul University.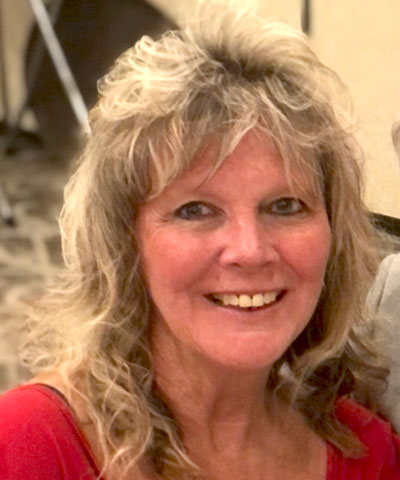 Kathy Stachura
Assistant Property Manager
Kathy recently joined to McKenzie Management Team as the Assistant Property Manager. Her role is to assist the Property Managers with their daily tasks and troubleshooting.
Kathy brings years of experience in detail orientation, a background in customer service, strong organizational and professionalism skills. These strengths assist her to help Clients with day to day problem solving and Property manager assistance.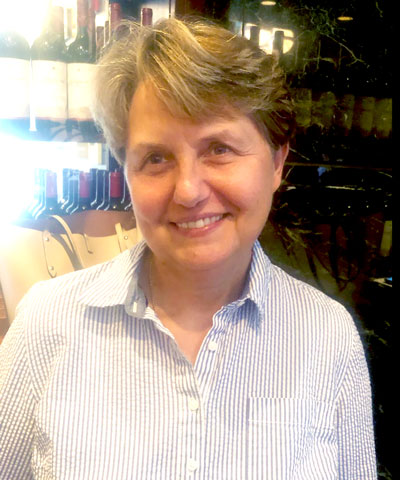 Barbara B. Wasidlow
Licensed Real Estate Broker
Licensed Community Association Manager in Illinois, CMCA Certification
Since 1996 Barbara has been a Real Estate Broker in Illinois. Barbara brings a broad range of experience to McKenzie Management including property manager at locations ranging from 6-90 units.
Fluent in speaking and writing Polish, Barbara is always willing to assist with translation requests.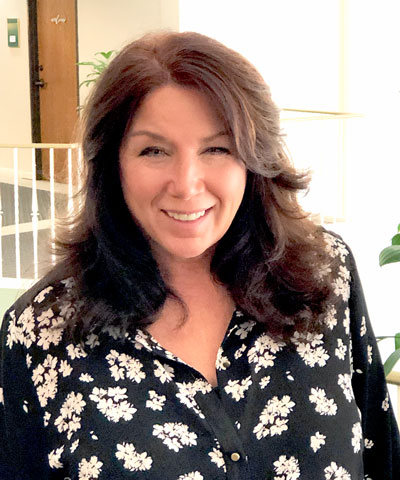 Deedee Galan
Administrative/Office Manager
Deedee joined McKenzie Management in December 2021 as our Administrative Office Manager. Deedee brings many years of office management background to succeed in her role. She is the first person you meet at the office and answers the phones in the office. She will always try to assist the client to get them to the right person or solve their questions on the spot.
Deedee keeps the office running smooth and has a professional personality to make sure everyone's problems are resolved