McKenzie Management
A full-service licensed property management company serving Chicagoland, McKenzie Management helps apartment owners, condo associations, office owners, retail owners and homeowners associations with all of their property management needs.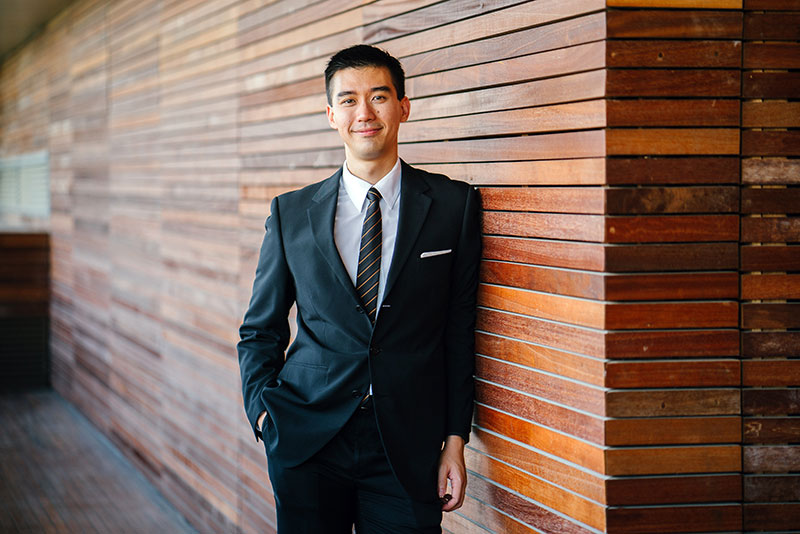 What People are Saying About McKenzie Management
We have so many issues and you are so great about taking care and responding for our building and association. It makes me fell like we're your only customer,  but I know we're not. You give such good individualized service!
Having been a part of a condominium association that has now employed Julie McKenzie for many, many years I have a few comments about Julie for those considering hiring her firm to manage their properties. While her firm is multi staffed, Julie has made it a point to be personally involved AND present in all management aspects of our association. This is in clear evidence in her ALWAYS being available to personally take an incoming phone call. Never have I been asked by the person answering the phone "Who and regarding what is this call from and regarding." Secondly, her personal and professional abilities allow her to work effectively and respectfully with a wide variety of personalities within an association. She and her firm have proven to be resourceful and practical in managing budgets and outside contractors in the maintenance of association property. I would strongly recommend Julie and her firm to any association considering her employment.
I live out of state and never worry about my apartment building thanks to McKenzie Management's timely reporting and controlled operation procedures.
I highly recommend McKenzie Management. I am very happy with the services they provide. I like the contractors/vendors they recommend and they are serving our property very well.
Thanks to McKenzie Management, I can focus on what I like best… investing in profitable opportunities.
McKenzie Management is one of the best property management companies that I have ever had the pleasure of working with.  They are very accessible and maintain an open line of communication with their vendors.  All the managers are very proactive, yet they do not micro-manage.  They treat their vendors with courtesy and respect, all while looking out for the welfare of their clients.  They realize that the vendor/client relationship is symbiotic in nature and that we are all working towards the same goal.

Julie McKenzie leads the way with her fine example of leadership and all her employees follow suit.

I have personally referred several clients to Julie McKenzie and her qualified team.  If I had a property to manage, McKenzie would be my first choice.
I want to share our condominium association's experience with McKenzie Management. Julie McKenzie and her team have been our management company for 2 ½ years and we have been so very satisfied and happy with their services. Our previous management company was so inept and unethical, that McKenzie Management was our life saver.
Julie McKenzie and her team were very instrumental in managing a major project a year ago. Our beautiful 24-unit building was in emergent need of new hot and cold water pipes. Our pipes were so unstable that they would leak and/or burst at any time. McKenzie management obtained 3 quotes and with Julie's assistance, we were very fortunate to decide on one really good company. With the help of McKenzie management, our project did not go over budget; it stayed on schedule; no unforeseen occurrences happened; Julie McKenzie was present almost every day of the 3-month project, to make sure all went smoothly.  Now we have beautiful new copper piping throughout.
McKenzie management also procured a loan for our association that was just enough for the cost. We can't say enough about McKenzie management and their professionalism, promptness, quick follow thru in answering questions, and availability at any time. I highly recommend McKenzie Management and give them five stars out of five.
Our building was in terrible condition with lots of deferred maintenance. Once McKenzie Management took over, improvements were made, capital projects were completed and now I can say it's a nice place to live. Thanks for your hard work.
Thank you Julie, I really appreciate your efforts. We hit the jackpot when we switched to McKenzie Management!!